Regular price
Sale price
$89.00 USD
Unit price
per
Sale
Sold out
SpeedCourt is a functional measurement and training system that has been established in elite sports and rehabilitation. In a unique way, both cognitive and athletic processes are validly measured and trained in the range of milliseconds.

After a short warm-up you will start your training session on the SpeedCourt. During the session you will experience several challenges that helps you to speed up your movements, improve your reaction times and sharpen your skill to anticipate challenging situations in your sport and/or daily life.
Using the Speedcourt system we can measure your speed and reaction during the training in different ways. And if you train more often with us it is a great way to see your improvement.

The training is both fun and improving your cognitive and physical skills. Just come and enjoy a good time.
A training session is 60min and can be with 1-6 players/athletes.
The SpeedCourt is used by professional clubs like Bayern Munich, Real Madrid, Bayer Leverkusen and many others.
Booking Information
Share
View full details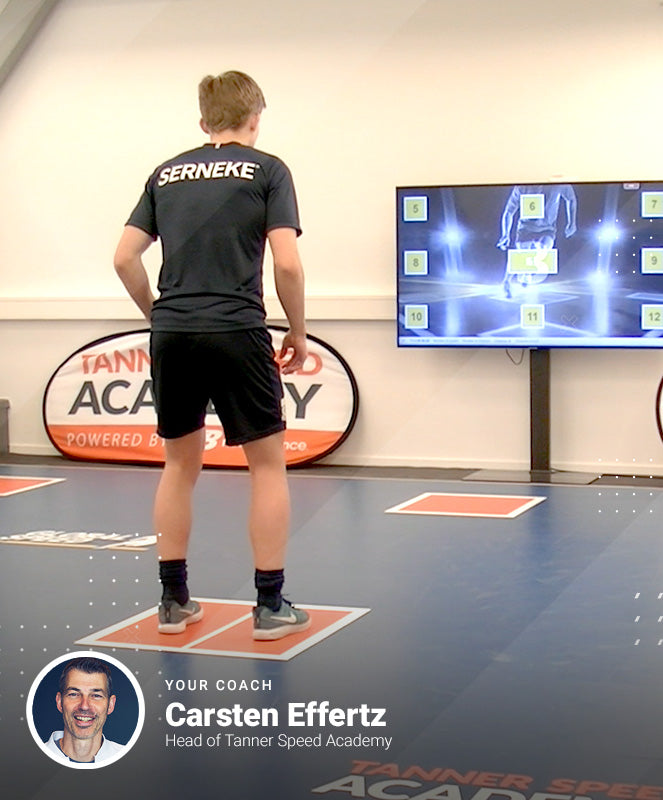 Booking
Booking a Tanner Speed Training Session or Seminar is easy. Just get in touch with us and together we will schedule the best times and guide you through the next steps.
Tanner Speed Academy - Sweden, Scandinavia, International
You will train with Carsten Effertz, the Head of the Tanner Speed Academy, at the Prioritet Serneke Arena in Gothenburg, Sweden.
Phone: +46 (0)706 202 528
Tanner Speed Academy - Switzerland, Germany & Austria  
For our German speaking clients, you will train with the founder of Tanner Speed, Hans Tanner.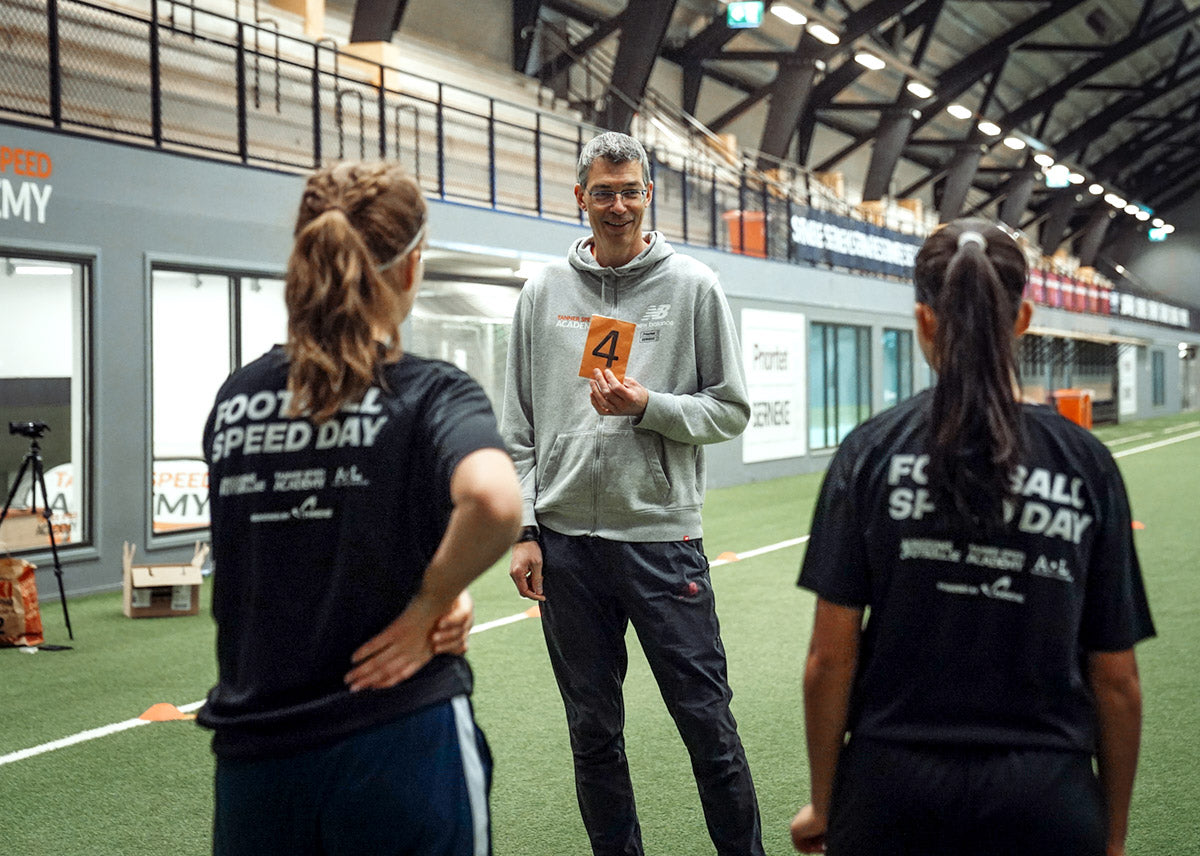 Need help before booking?
You have a question before booking one of our sessions? We are happy to help, just get in touch!
Call Us: +46 (0)706 202 528
What is included?

The the content of each training sessions depends greatly on your athletic capabilities and progress. We train with professional athletes, but also with amateurs who want to improve their mobility. Therefore each training session with us is as individual as you.

More About Our Training

Where do training sessions take place?

Each session takes place at the Prioritet Serneke Arena in Gothenburg, the most modern sports complex in Scandinavia. If you can't visit us, check out our Online coaching offers!

View Location in Google Maps

What happens if I have to cancel a training session?

If you can't come to a training session, you can just cancel it with us and get your money back, it is as easy as that!

With whom will I train?

You will train with Carsten or a high qualified coach from our staff.

More About Us