Feedback
We have been fortunate to train with thousands of athletes around the world, below you will find some of their stories. For more recent feedback, visit us on Instagram!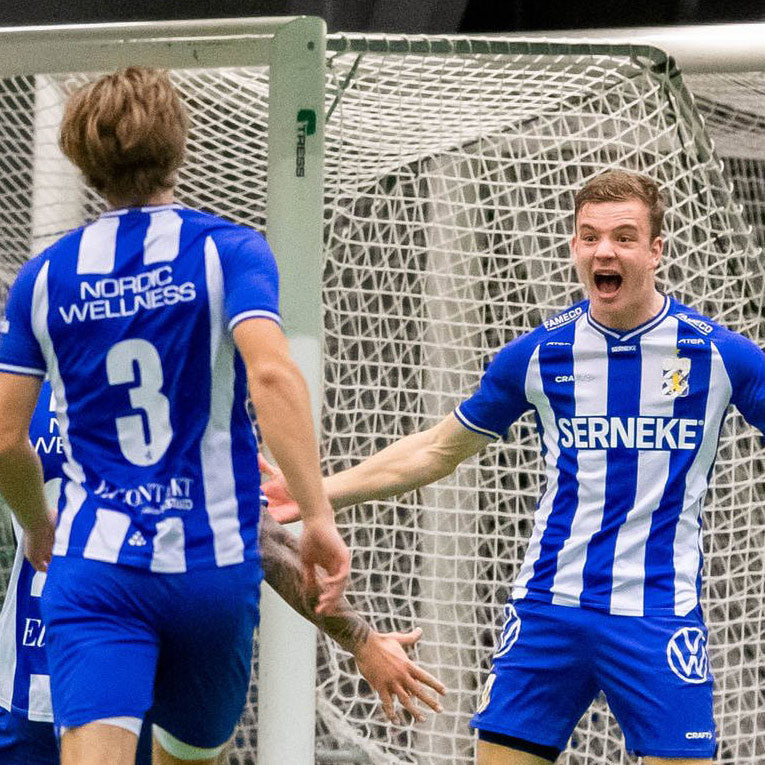 Swedish U19 Champion IFK Göteborg
The academy of the Swedish top club IFK Göteborg has been using Tanner Speed since 2016. We trained with the teams during corona online and a sprint duel led to the winning goal that decided the championship. Well done!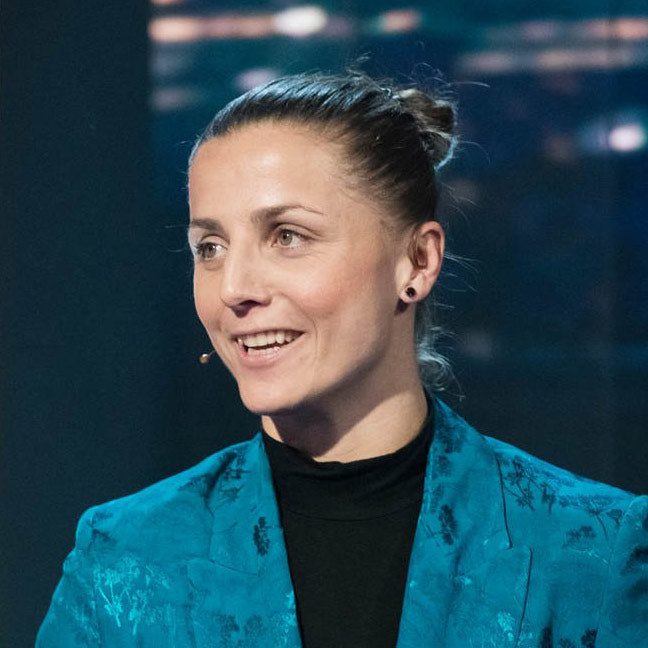 Referee of the Year Almira Spahic
Since spring 2021 one of the elite assistant referees in Sweden started training with us. Almira is in the group of referee candidates for the Women World Cup 2023 in New Zealand. From the beginning we set a program that should focus on her particular needs of an assistant referee.
Read the whole Story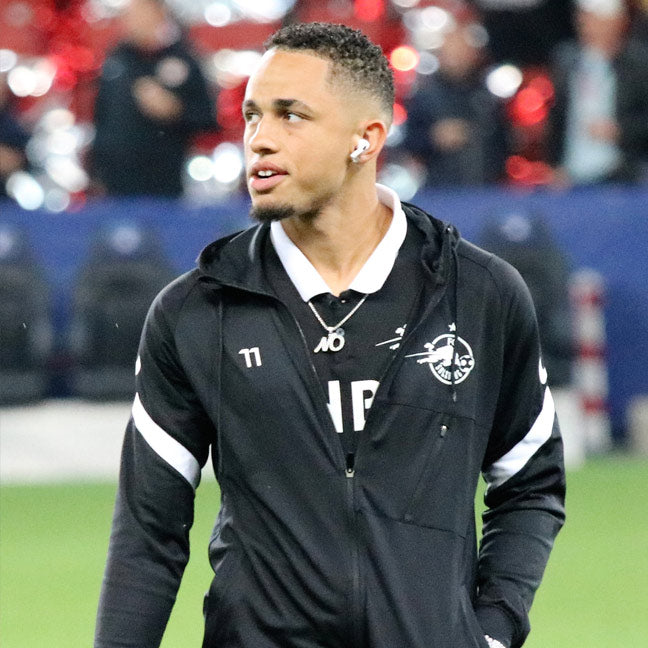 Helping a young Noah Okafor to improve his speed
How we helped Noah Okafor and his 2 brothers to improve their speed and athletic capabilities.
Read the whole Story