Facilities
When you step into the Tanner Speed Academy, you become part of our team. Apart from great coaching, our facilities provide everything you need to advance in your journey as an athlete!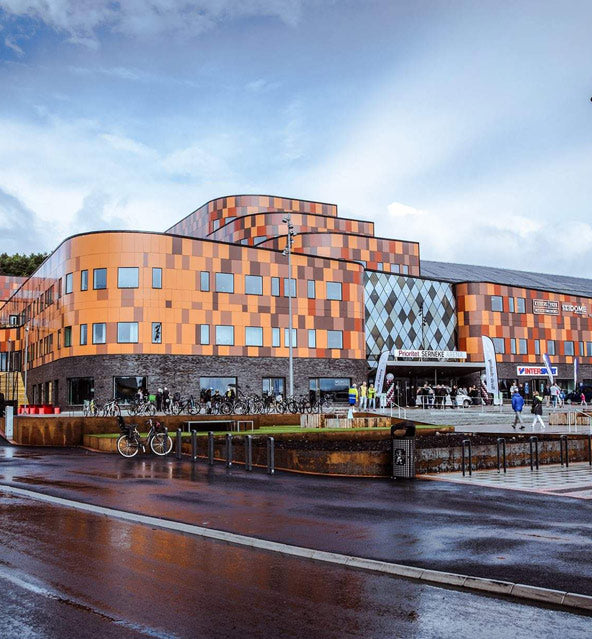 Prioritet Serneke Arena
Our facilities are located inside the Prioritet Serneke Arena, Gothenburg. With direct access to the football pitch we have 365 days a year perfect training conditions.
As we cooperate with A.L. Individual coaching and Infinity performance we can offer football specific technical and
strength sessions. Or physio treatment with IFK Kliniken in case of injuries.

And if you are not too tired you can use the indoor Skidome. Or you just enjoy the comfort of the Kviberg Park Hotel or relax in the Nordic Wellness Spa area.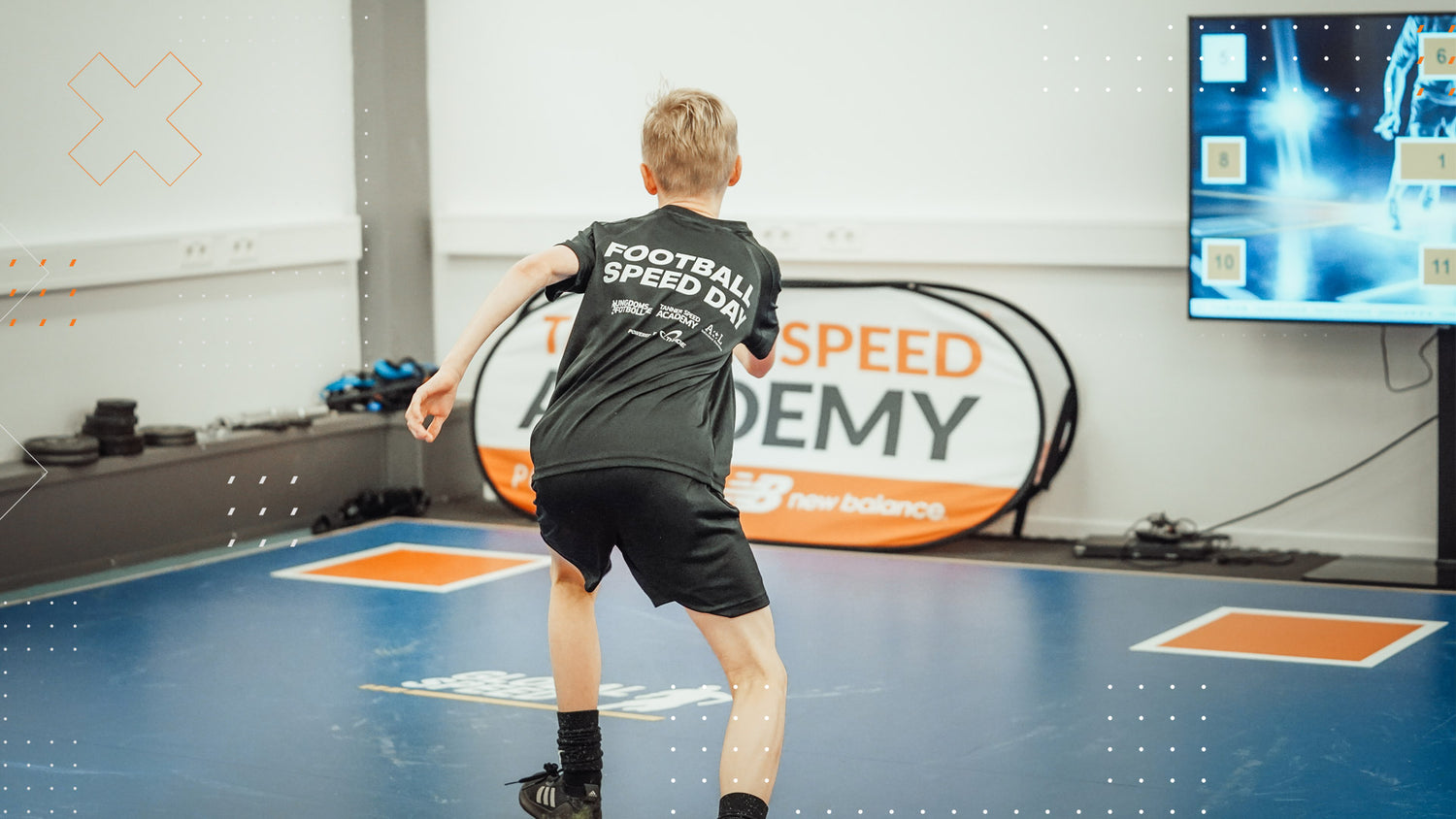 SpeedCourt
Being the best at a sport isn't just about physical performance. The brain also has to be performing at its best—seeing a ball in your peripheral vision, reacting and taking decision in mere milliseconds.
We are using the SpeedCourt training system for both cognitive and physical speed. With the SpeedCourt we can improve the athlete's ability to successfully make sudden changes in body movement direction while simultaneously and rapidly moving their arms.
These maneuvers in sports depend on factors such as: visual processing, coordination, reaction time, perception and anticipation.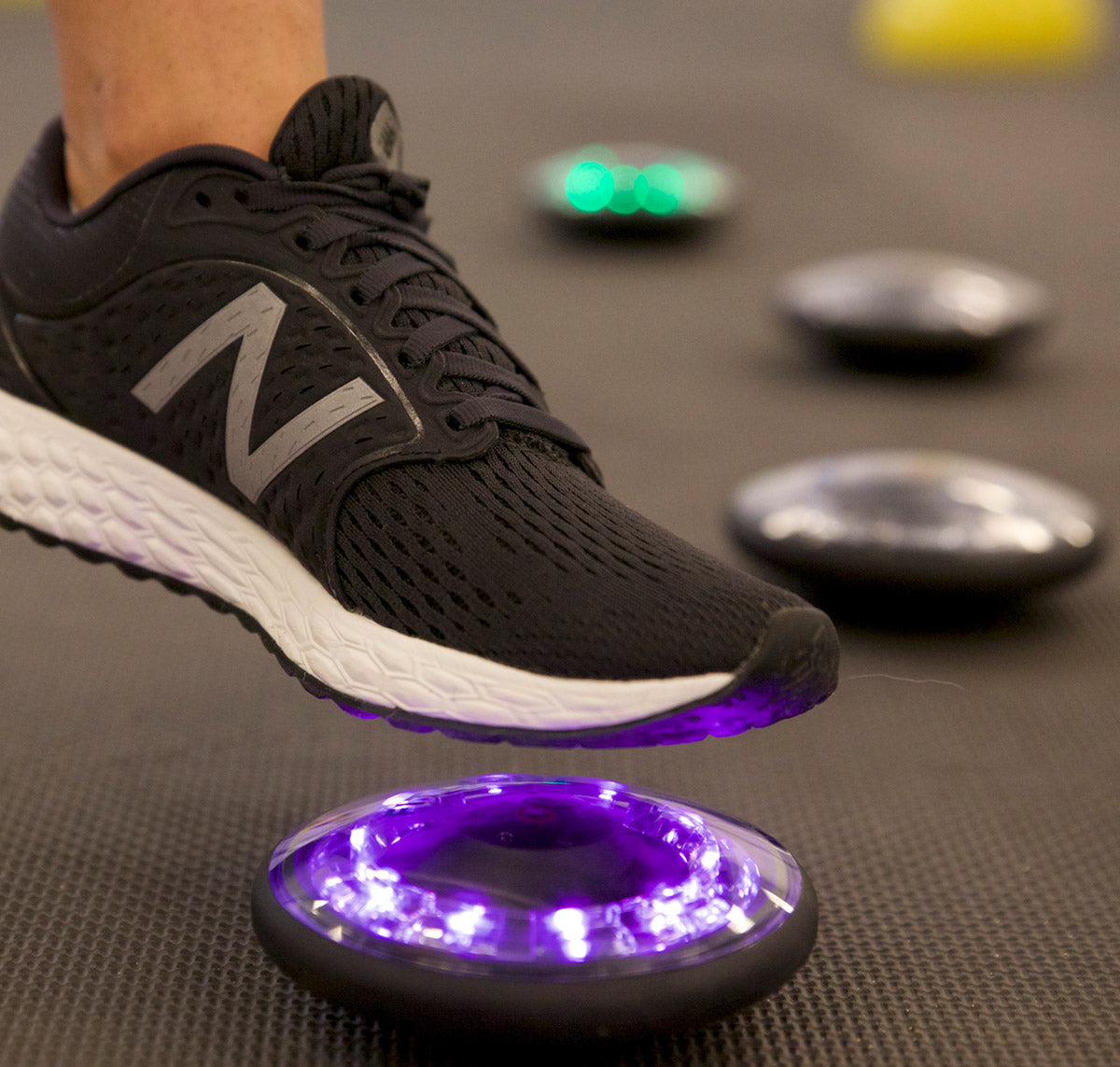 Fitlights
The world's most advanced wireless light training system. FITLIGHT® uses wireless light sensors and proprietary training programs to challenge our athletes with engaging, powerful tasks. With it we can train the body and the brain, improving reaction time, mental accuracy, sensory processing and other neurocognitive attributes.
By training the connection with what your eyes see and what your brain processes and how your body reacts, it is designed to improve all elements of human performance.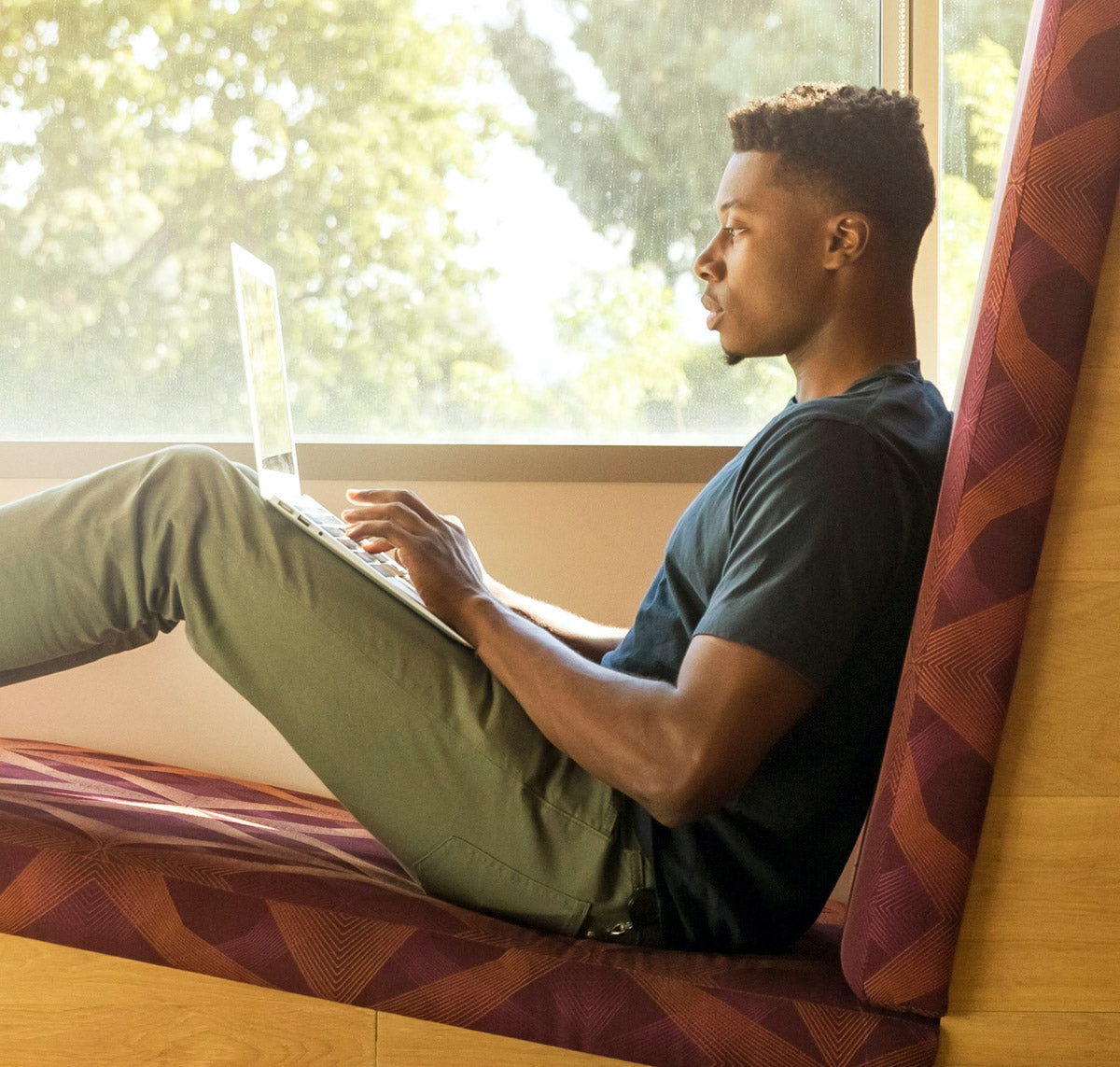 BrainHQ
Players and coaches know that cognitive performance is as important as physical performance. After all, it's the brain that controls the movement of the body. The critical movements of play are all decision-based, and typically made in split seconds.
If your brain speed is slow, then your play will be slow — no matter how physically prepared you are. We are using BrainHQ to target brain speed and accuracy, so quicker and better split-second decisions become instinctual. This is for example an excellent training when athletes due to an injury can not train physically.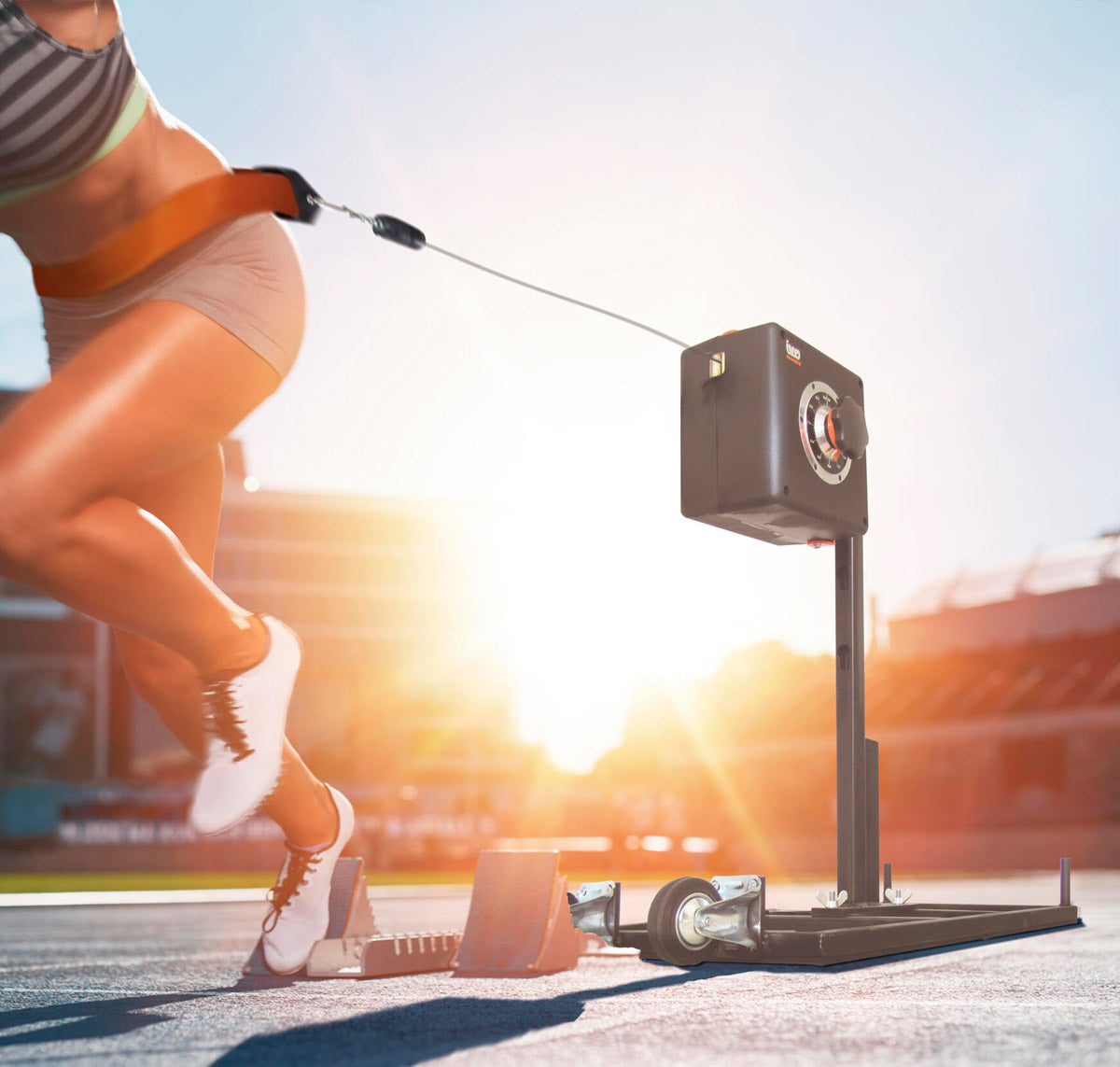 Ivo Trainer
Resistance training plays an important role in today's training. It is a perfect supplement for strength and speed training. Specific movement and patterns are essential. With the Ivotrainer system an utilization training is possible. During or directly after a regular strength training resistance exercises are executed in order to achieve the best possible neural control of the muscles.
It is also possible to use the contrast method. In this case the athletes at first works against a resistance and directly after that works at highest possible intensity or relieving exercises. This training method leads to a very specific muscular activation.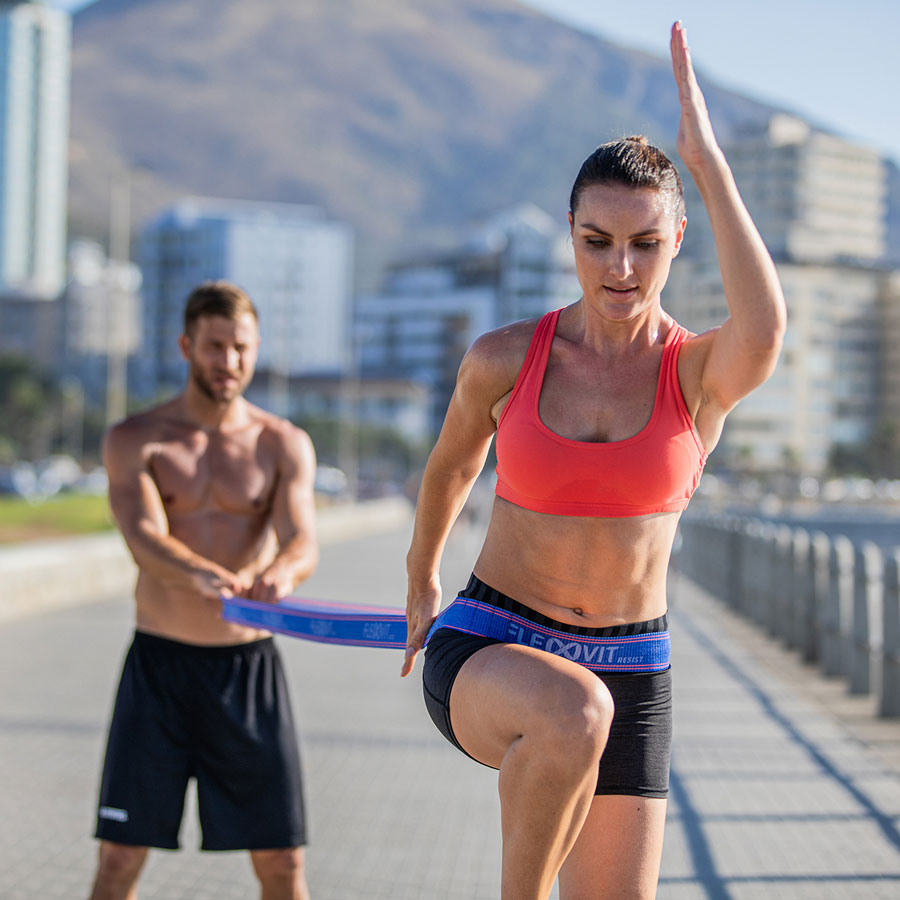 Flexvit
Resistance bands in functional training are used to improve several aspects of your physical performance. Sport specific movement sequences can be optimized as well as improving all athletic performance components such as strength, endurance, flexibility and coordination.
It is also used to gain more speed and explosiveness and eliminating muscular imbalances and increase of load capacity for optimal injury prevention.