About Us
With over 30 years of coaching experience, we have developed a supreme concept to develop the running skills which are necessary for success in today's high speed sports like football, handball, basketball, tennis and others.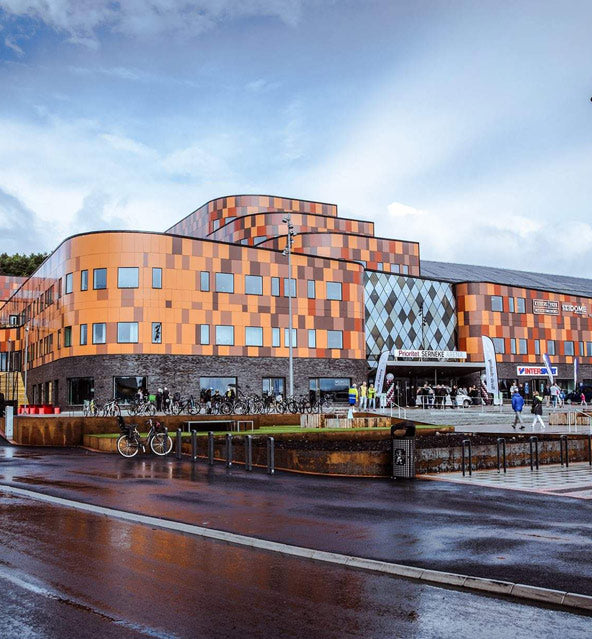 The Most Modern Sports Facility in Scandinavia
We are based in the Prioritet Serneke Arena in Göteborg.  Scandinavia's largest multisportcomplex. The arena is unique in its kind including a skiing facility indoors with a full-sized football pitch, sports halls, gym, rehabilitation clinic, a hotel and restaurant.
The perfect location for us to offer a broad range of services to both elite athletes and young rising talents from various age groups.
View in Google Maps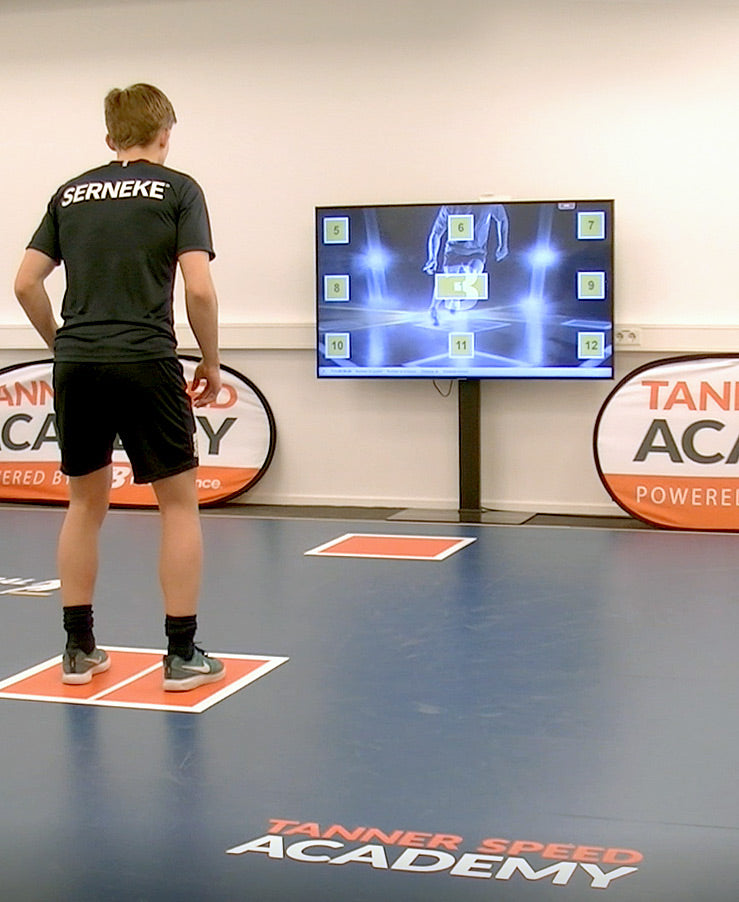 The Best Equipment for Your Training
With high-tech equipment such as TMG muscle diagnostic, high speed video assisted running style analysis and speed tests we optimize the training at each stage and in each age group.
We are able to offer our athletes the most advanced speed training system in the world, the SpeedCourt.
SpeedCourt training is suitable for athletes of all age groups and skill level. For further Information just get in touch with us and take part in a SpeedCourt training session at our facilities at the Serneke Arena!
View Training Facilities