Regular price
$325.00 USD
Regular price
Sale price
$325.00 USD
Unit price
per
Sale
Sold out
Maximize your performance. Our professional diagnostic gives you all tthe information to train smarter, not harder.
Our diagnostic program provides a comprehensive assessment of an athlete's performance. We evaluate your speed and agility, using video to study movement and reactions. We analyze how you move, make decisions, and respond to different situations.
Additionally, we look at walking patterns, balance during various exercises, and assess muscle activation. This helps us identify any muscle imbalances or misalignments that might impact performance or increase the risk of injuries.

As a result we provide you with all the information you need to get the most out of your training!
Athlete Insight Pro includes
Sprint and Change of Direction

Video analysis
Kinematic Analysis

Agility Test

Stimulus
Situation reading
Decision making

Specific motor action (related to acceleration, deceleration and change of direction speed)

Motion Analysis

Gait analysis
30 seconds side hop
Balance Front hop
Balance Squat
Single Leg Stance
Balance Side Hop

Muscle Diagnostic

Identification of

muscle pair asymmetry and asynchronous action in the kinetic chain.
Minimum Age: 16 years

Duration: ca. 3.5 - 4 hours
Booking Information
Share
View full details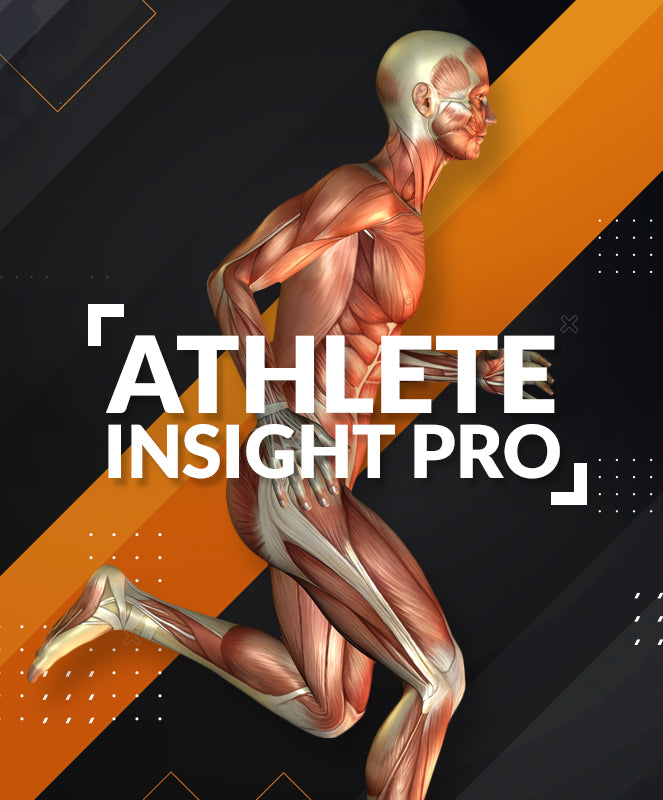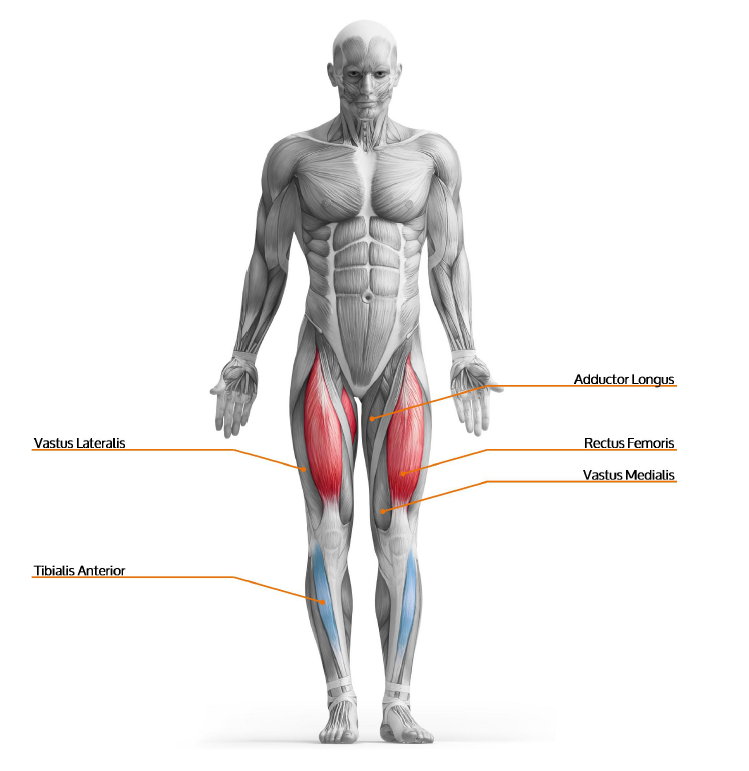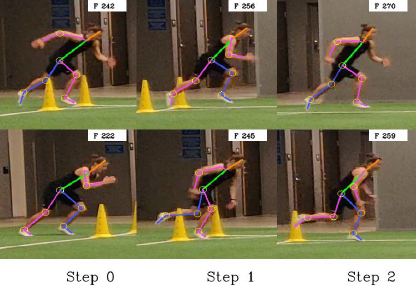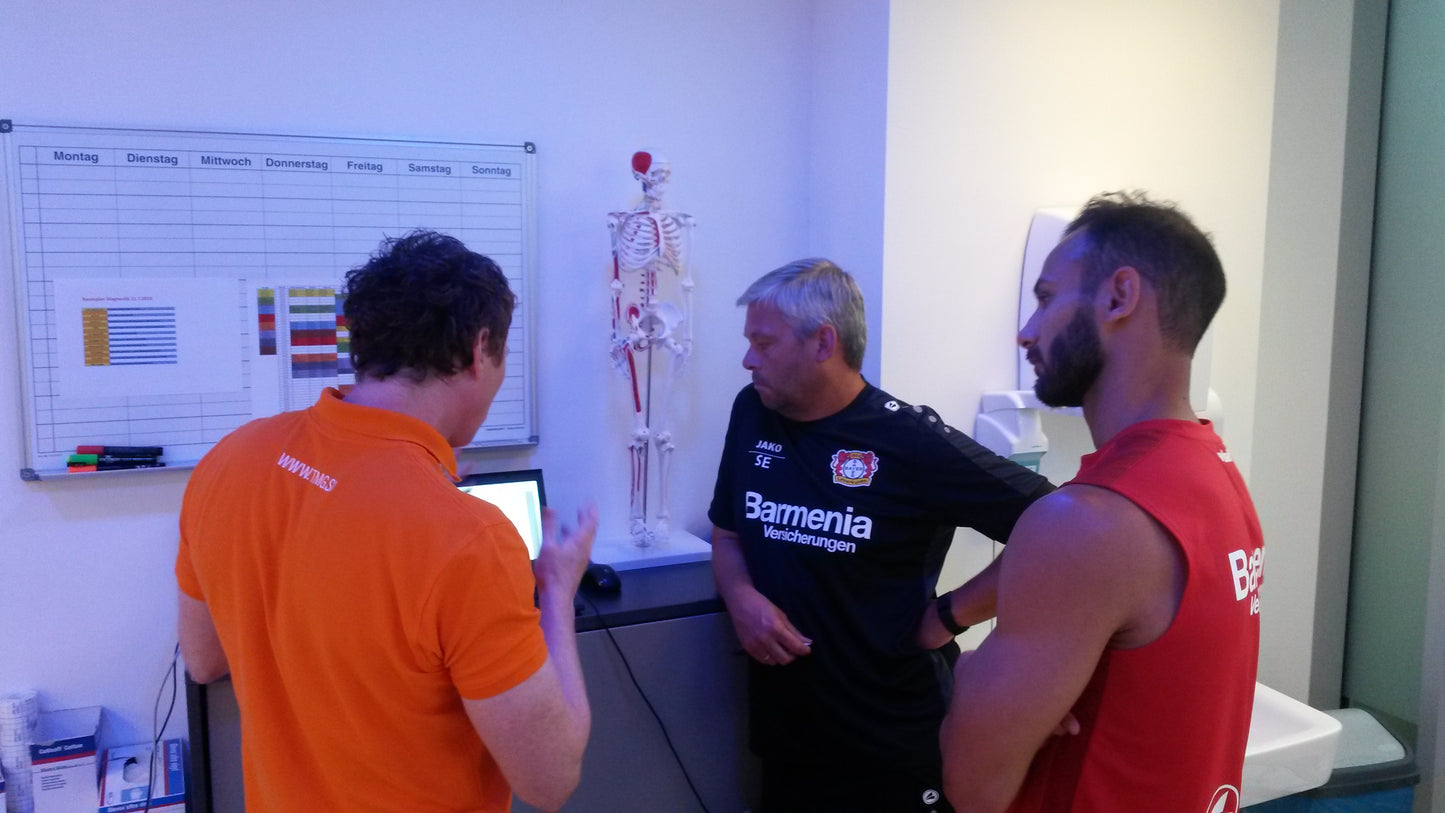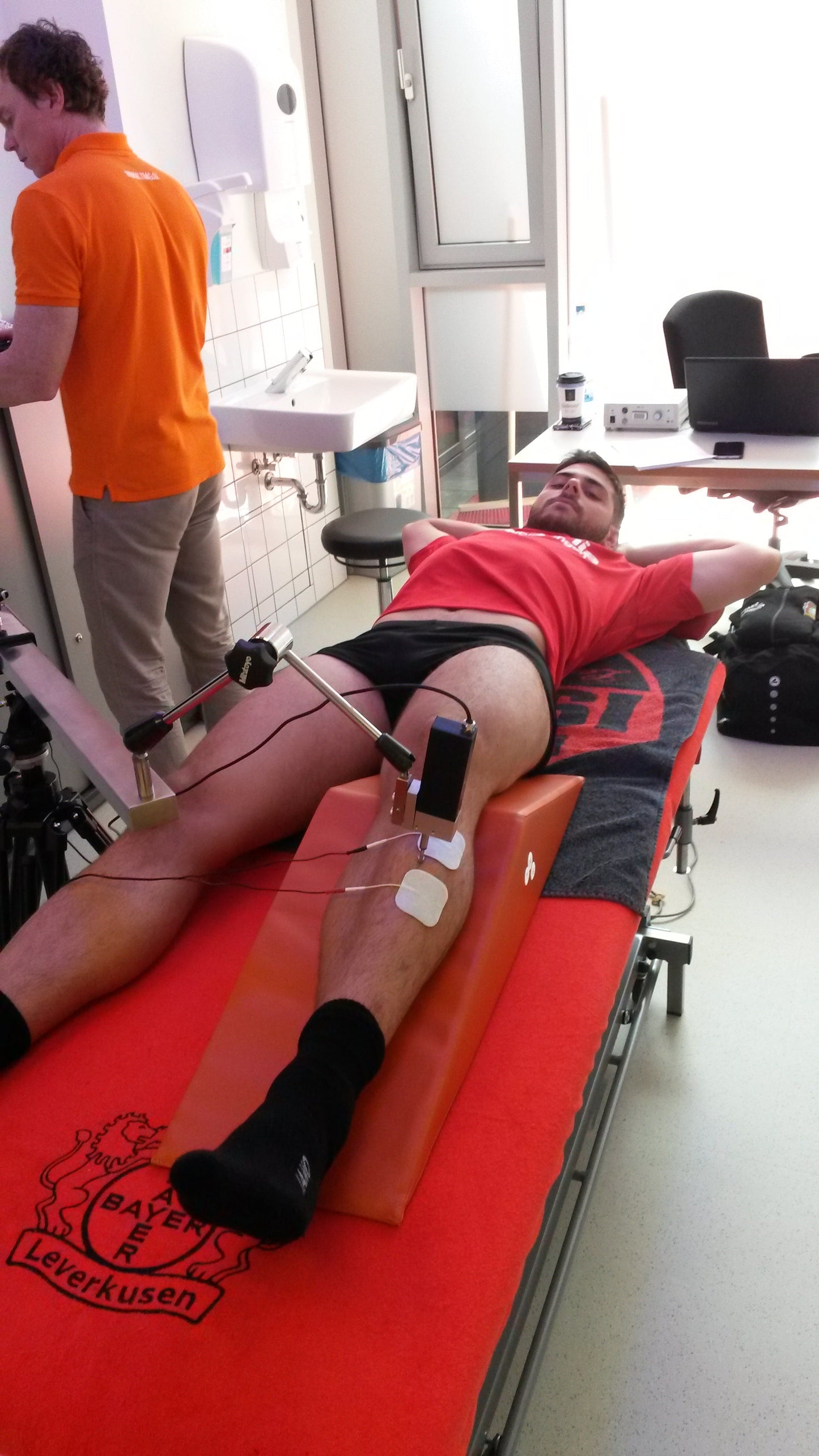 Booking
Booking a Tanner Speed Training Session or Seminar is easy. Just get in touch with us and together we will schedule the best times and guide you through the next steps.
Tanner Speed Academy - Sweden, Scandinavia, International
You will train with Carsten Effertz, the Head of the Tanner Speed Academy, at the Prioritet Serneke Arena in Gothenburg, Sweden.
Phone: +46 (0)706 202 528
Tanner Speed Academy - Switzerland, Germany & Austria  
For our German speaking clients, you will train with the founder of Tanner Speed, Hans Tanner.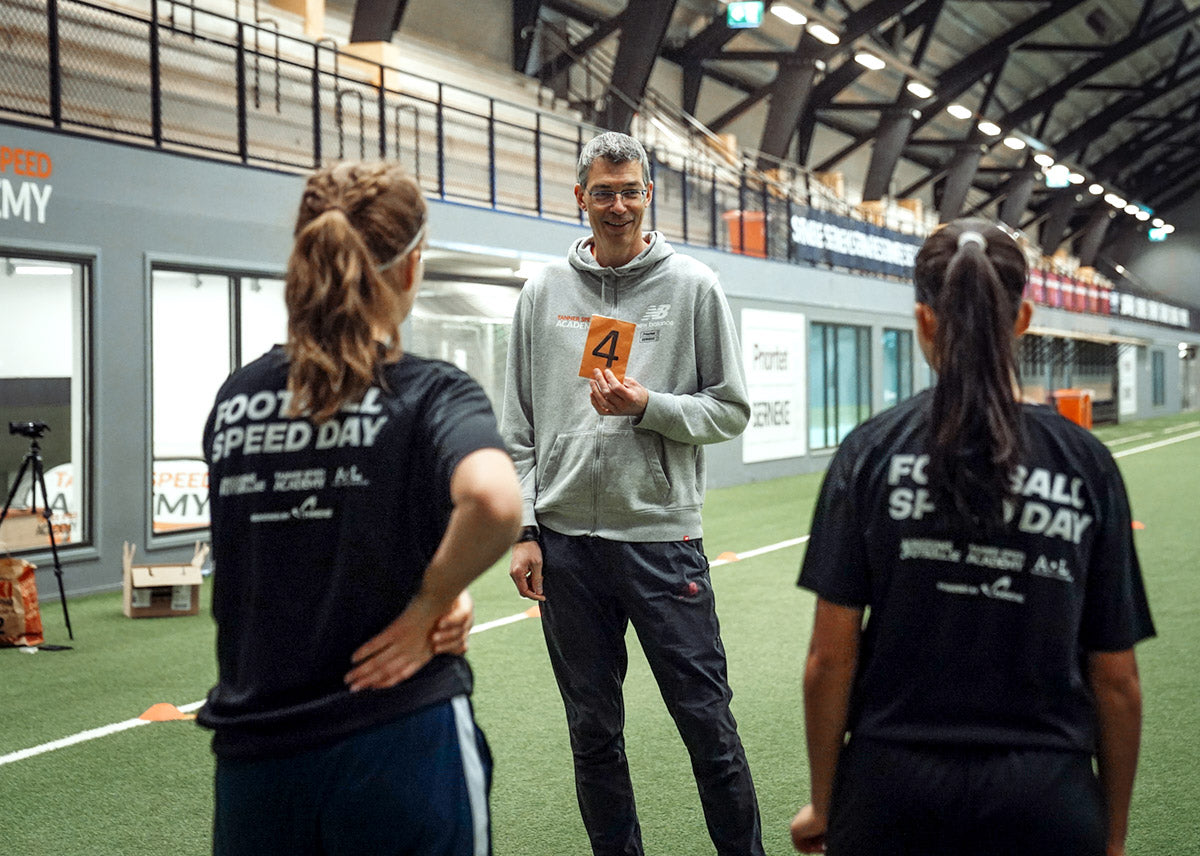 Need help before booking?
You have a question before booking one of our sessions? We are happy to help, just get in touch!
Call Us: +46 (0)706 202 528
What is included?

The the content of each training sessions depends greatly on your athletic capabilities and progress. We train with professional athletes, but also with amateurs who want to improve their mobility. Therefore each training session with us is as individual as you.

More About Our Training

Where do training sessions take place?

Each session takes place at the Prioritet Serneke Arena in Gothenburg, the most modern sports complex in Scandinavia. If you can't visit us, check out our Online coaching offers!

View Location in Google Maps

What happens if I have to cancel a training session?

If you can't come to a training session, you can just cancel it with us and get your money back, it is as easy as that!

With whom will I train?

You will train with Carsten or a high qualified coach from our staff.

More About Us