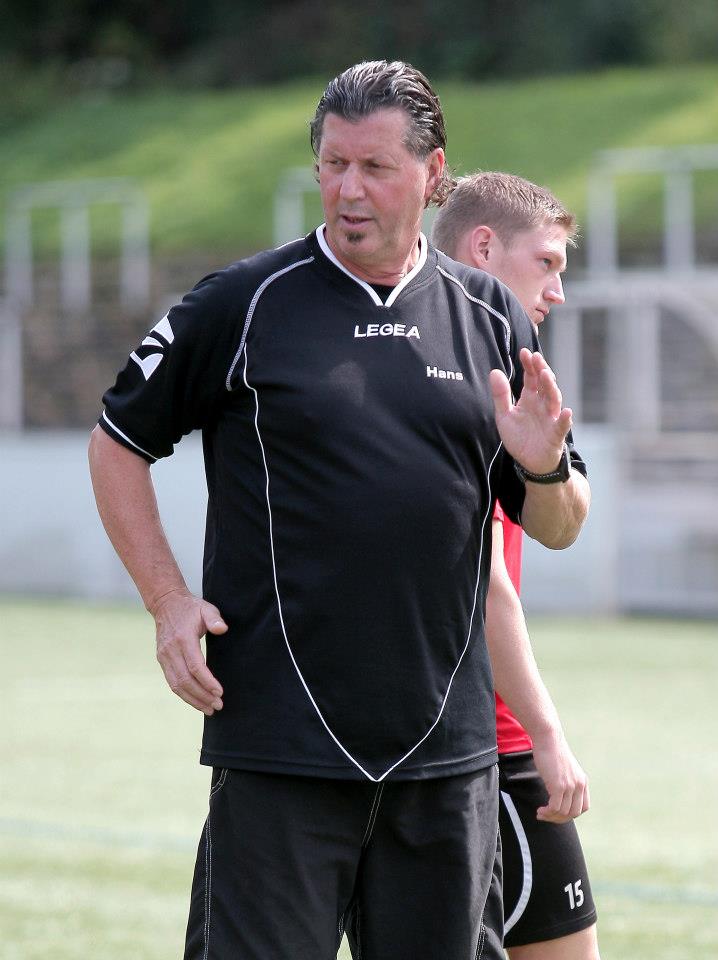 Hans Tanner
Hans is the founder and Performance Director Tanner Speed, specialising in Speed Coaching and Performance.
He has been a coach for 45 years and has worked in Switzerland and Europe. In his 15 years as FC Zurich academy's coordination and running coach from 1994 to 2008, Hans Tanner developed the Tanner Speed concept. This concept is today part of the Swiss football coach license.
Before he was the responsible head coach for the Swiss national high jumping team at the Olympics 1980/1984. Hans best work was with high jumper Roland Dahlhäuser who he coached to jump 2.31 m and finish 5th place at the Olympics in 1980.
He has worked as a coach at professional and academy level all over Europe and works as a coaching consultant for a number of professional Football clubs as well as track and field athletes.
Clients include among others athletes and teams from FC Zuerich, FC Aarau, FC Bellinzona, Bayer Leverkusen, Eintracht Frankfurt, Borussia Mönchengladbach, FC Regensburg, Red Bull Salzburg. Elite Track & Field athletes including World championship & Olympic participants.
Hans runs education courses and workshops for Coaches on grassroots and professional levelabout Speed and Power Development. He has been described as one of Europe's most experienced speed coaches.